FAQs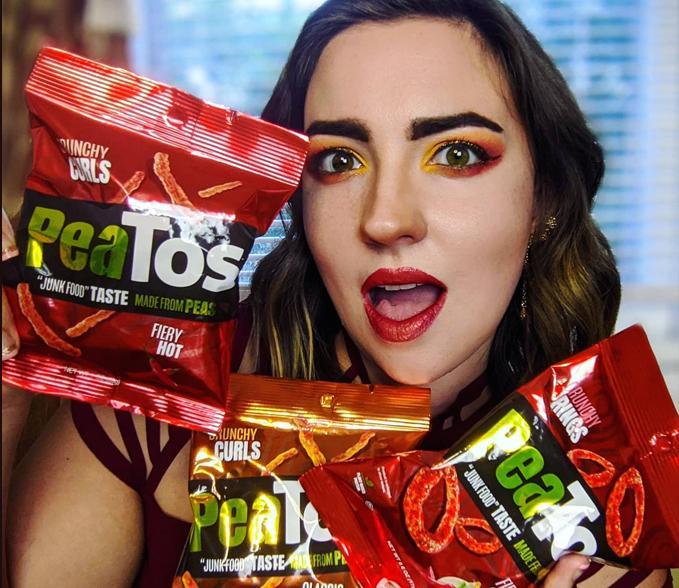 You can manage your Subscription by logging into your PeaTos.com customer account here. If you checked out at a guest, don't worry! Just create an account with the email you used during checkout, and you'll be able to manage your Subscription and view previous purchases made with that email. Learn more about subscriptions here.


You'll receive a shipping confirmation email once your order ships that will contain the tracking information - orders usually ship within 5 business days. You can also log in to your peatos.com account to view the status of your order. If your item takes more than a few days to ship, or if your tracking number doesn't provide an update after a few days, please let us know.


PeaTos are taking the country by storm and are likely in a store near you! Use our store tracker to find a store near you and get your hands on some PeaTos - you can usually find our snacks in the produce section. If stores near you don't have Peatos™ yet, don't worry. We've got you and your taste buds covered — just order PeaTos online.
Why aren't you? Powerhouse peas deliver more protein and fiber per serving than corn, which is what all those other junky snacks are made of. Peas are also naturally NON-GMO, Gluten Free, and a Nitrogen fixing crop so they're easy on the Earth and you!
Listen, PeaTos are a delicious "junk food" style snack, without all the junk. Nothing more, nothing less! We aren't selling vitamins. We're offering a better snack – plain and simple.
PeaTos are made from peas, so there are some real benefits there. We go to great lengths to make sure we use real food ingredients, but this is so that PeaTos taste freaking fantastic! Better-For-You is boring, and tastes like cardboard. PeaTos are anything but boring!
To see the complete nutritional facts for PeaTos, click here.
Fiery Hot Crunchy Curls are the ONLY product that is vegan. ALL OTHER PRODUCTS CONTAIN DAIRY. We recommend viewing the nutritional.info if you have any dietary restrictions.
This may be for a few reasons. If you are trying to purchase a Subscription using any discount code other than SUBSCRIBE, it won't work. This is because it is classified as stacking discounts, which our store does not allow. It may also not work if you have previously used that code – all peatos.com discount codes are one use per customer. If these don't resolve the issue, please let us know in the contact us page.
Oh no! Let us know the issue (with pictures if possible) and we will send you a replacement item, no questions asked. We want you to have the best experience possible while enjoying your PeaTos, and will take all the steps necessary to ensure that is possible.
Don't see your question? Email us at feedback@snackitforward.com with your question and our customer service team will assist you.