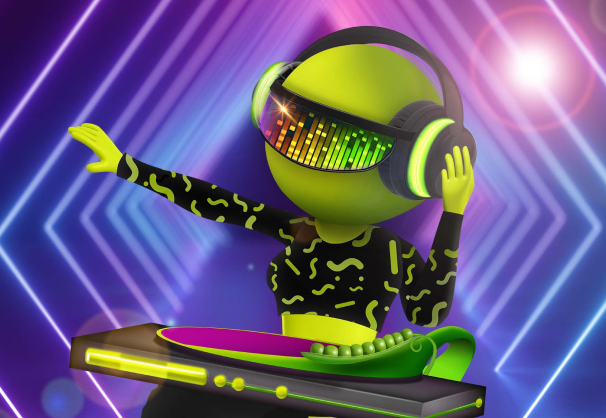 Gimme That JFF
Do things their way? No way!
If they say I can't get it done
This sister's gonna give it some

Check this
My new snack's a grand slam homerun
I love that junk-food flavor
Something I can savor

But without the bad stuff
I've had enough
Of no nutrition

When it comes to great tasting snacks
PeaTos is the redefinition

Gimme That Junk-Food Flavor! (JFF!)
I'm a craver!
Gimme That Junk-Food Flavor! (JFF!)
It's in my nature!
JFF is like my BFF
That crunch! (DEF!)
I do things my way and I gotta say
I'm a rebel
And I took snacks to the next level!
Try one, you can't stop
PeaTos is the snack food
MIC DROP!
Read More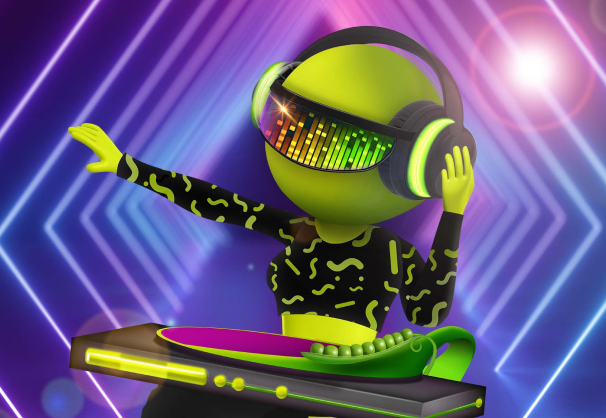 Takin' On The Big Guy
I used to eat that other snack
But those ingredients – they're whack!

Yo, cheetah
You're a cheater
A mistreater

You're all artificial
Superficial
Leave me feelin' low
I want a snack that keeps me in
my flow!
So me?
I got a recipe
C'mon, read the pack
PeaTos is the real-deal snack

Plant-based
Great taste
So Chester
Check this phrase
We've got all that great taste
But PeaTos is better
'Cause we're plant-based!
Read More
WHO WE ARE
For years, snack food lovers had two choices - if it tasted good, then it's gotta be "junk", and if it's good for you, well, it's gonna taste like cardboard! At PeaTos, we knew there had to be a better way. So we created the world's first junk-free junk-food. With all the great flavor you love and the better nutritional benefits you want.